Lehrhaus Judaica > Courses > Beyond the Basics: Approaches for Text Study
Beyond the Basics: Approaches for Text Study
This course was offered in Winter/Spring, 2014.
"Torah" [teaching] refers to both the five books of Moses and to the library of sacred Jewish texts. In this session, we'll take a deeper look at both by studying specific short texts. We'll learn modern and traditional ways to read and question the texts. Students will finish with a toolbox of skills for reading and discussing texts in a Jewish setting, better equipped to access the Jewish worldview in the books. Additionally, the texts will open the doors to a Jewish view of the world and a Jewish point of view on ethics.
Schedule
Date & time
Thursdays, January 16 - February 20
7:30 - 9:00 pm
Tuition
$85 for the public
$75 for members
Location
Congregation Beth El
1301 Oxford Street
Berkeley, CA 94709
510-848-3988
Instructors
Rabbi Ruth Adar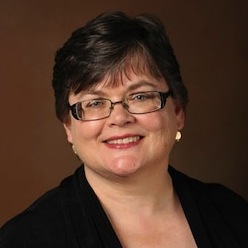 Rabbi Ruth Adar loves teaching "Intro," partly because she was once an Intro student herself. Currently Rabbi Adar is the "Coffee Shop Rabbi" teaching unaffiliated Jews in informal spaces all over the East Bay. Rabbi Adar attended Hebrew Union College, receiving ordination in May, 2008. She holds an M.A. in Religious Studies from the University of Chicago and a B.A. in Economics from the University of Tennessee. She recently published an article in Reform Jewish Quarterly, "Ethical Priorities in Giving Tzedakah."