Lehrhaus Judaica > Courses > Beyond the Basics: The Jewish Year
Beyond the Basics: The Jewish Year
This course was offered in Fall, 2013.
The cycle of the Jewish holidays has provided a framework for communal and individual spiritual growth for millennia. To those newly observing the Jewish holy days and celebrations, the holidays can be perceived as episodic. We will look at the ways that they flow into one another, and how they may contribute to the growth of the individual and the community. Connections and tensions between points on the calendar offer rich insights into the meanings of the days. We're going to look more deeply into the holiday cycle for the roots of the festivals and the logic that informs their flow.
Schedule
Date & time
Thursdays, October 3 - November 14 (no class 10/31)
7:30 - 9:00 pm
Tuition
$85 for the public
$75 for members
Location
Congregation Beth El
1301 Oxford Street
Berkeley, CA 94709
510-848-3988
Instructors
Rabbi Ruth Adar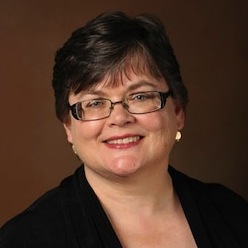 Rabbi Ruth Adar loves teaching "Intro," partly because she was once an Intro student herself. Currently Rabbi Adar is the "Coffee Shop Rabbi" teaching unaffiliated Jews in informal spaces all over the East Bay. Rabbi Adar attended Hebrew Union College, receiving ordination in May, 2008. She holds an M.A. in Religious Studies from the University of Chicago and a B.A. in Economics from the University of Tennessee. She recently published an article in Reform Jewish Quarterly, "Ethical Priorities in Giving Tzedakah."