Lehrhaus Judaica > Courses > Introduction to the Jewish Experience Lifecycles and Holidays
Introduction to the Jewish Experience
Lifecycles and Holidays
This course was offered in Fall, 2013.
Communal and individual Jewish life dances to the rhythm of two different cycles: Jewish lifecycle events and the cycle of the Jewish year. This class covers a basic introduction to the Jewish lifecycle (weddings, birth, bar mitzvah, conversion, mourning, and funerals). Then we will look at the Jewish year, with its cycles of fall and spring holidays as well as holidays reflecting historical events.
This class is part of a three-unit series. See the full series here.
Please visit the class website at http://jewishexperienceonline.com.
Schedule
Date & time
Wednesdays, October 2 - November 20
7:30 - 9:00 pm
Tuition
$105 for the public
$90 for members
Location
Temple Sinai
2808 Summit Street
Oakland, CA 94609
510-451-3263
Instructors
Rabbi Ruth Adar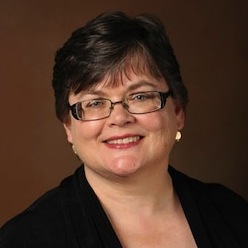 Rabbi Ruth Adar loves teaching "Intro," partly because she was once an Intro student herself. Currently Rabbi Adar is the "Coffee Shop Rabbi" teaching unaffiliated Jews in informal spaces all over the East Bay. Rabbi Adar attended Hebrew Union College, receiving ordination in May, 2008. She holds an M.A. in Religious Studies from the University of Chicago and a B.A. in Economics from the University of Tennessee. She recently published an article in Reform Jewish Quarterly, "Ethical Priorities in Giving Tzedakah."