Courses by instructor: Rabbi Ruth Adar
Rabbi Ruth Adar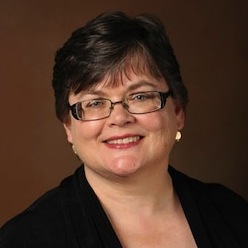 Rabbi Ruth Adar loves teaching "Intro," partly because she was once an Intro student herself. Currently Rabbi Adar is the "Coffee Shop Rabbi" teaching unaffiliated Jews in informal spaces all over the East Bay. Rabbi Adar attended Hebrew Union College, receiving ordination in May, 2008. She holds an M.A. in Religious Studies from the University of Chicago and a B.A. in Economics from the University of Tennessee. She recently published an article in Reform Jewish Quarterly, "Ethical Priorities in Giving Tzedakah."
Add to cart
Series
Introduction to the Jewish Experience
I150-CBE
Introduction to the Jewish Experience is a three-part series to introduce students to Jewish culture and practice. Students come from a wide variety of backgrounds: born Jews who did not receive a Jewish education, Jews ...